Web video production will be responsible for over 82% of internet traffic by 2022. Web videos are everywhere and you cannot avoid it. It's an effective intro to your business, product or service to the online world. Lasting Blueprint provides professional video production services for Orlando companies and we want to create powerful content for your business. A web video for business will have lasting effects long after we've produced it.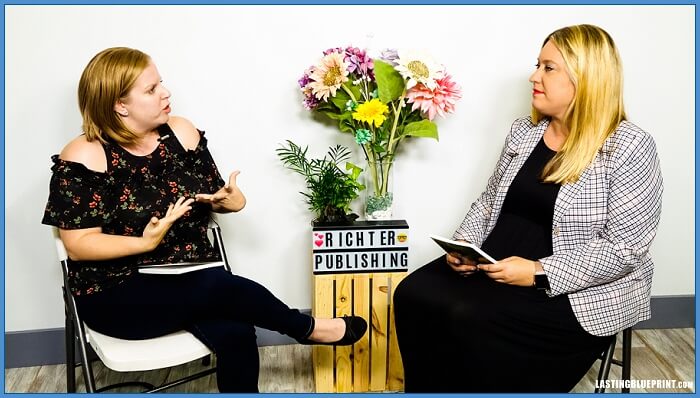 What is a Web Video Production?
A web video is valuable information and communication content for any industry. It's one of the best online marketing tools to boost your business.
They should
be used
for your website, social media, product videos, storytelling marketing, digital campaigns, and internet advertising
.
Web videos can feature old and new content, stock footage, animation, voice over actors and music
.
Having a website video is a powerful way to showcase workplace culture, quality of service, and customer testimonials
. Web videos for businesses:
Entertain, educate, inspire or convince.
Increase traffic to websites; boosts SEO.
Investing in web video production is essential when you have a customer base that is looking to know more about your company, product or services.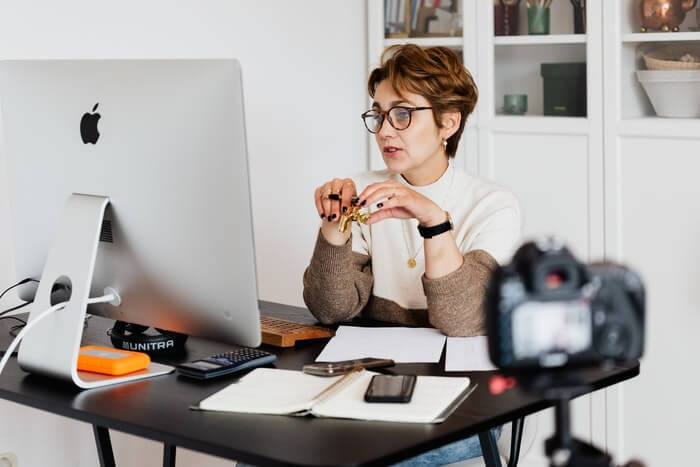 What are the best Practices for Web Video Production?
Understand your target audience.
Define the message, takeaways, or call-to-action.
Record multiple web videos in a session. Efficiency!
Looking For Great web video examples?
Below are website videos we made for our video production clients. Explore our portfolio to watch more examples of similar work.
How do I get started on a website video production project? Please don't hesitate to contact Lasting Blueprint. We'll provide you with more info about our website video production packages and the process to produce your project. We look forward to hearing from you!
Request a Quote
Get the best web video production rates!