Video marketing for lawyers when done right can expand your client base for your law firm greatly. Lasting Blueprint offers law firm video production in Orlando for attorney's. We can showcase your entire firm, a specific office, or an individual attorney. We shoot original content on location at your office with expert lighting and sound to convey your daily professional environment. We handle various forms of production services, from independent medical examinations to commercials. The scope of the project is not a concern. Our team of Orlando videographers handles the entire process the exact same way.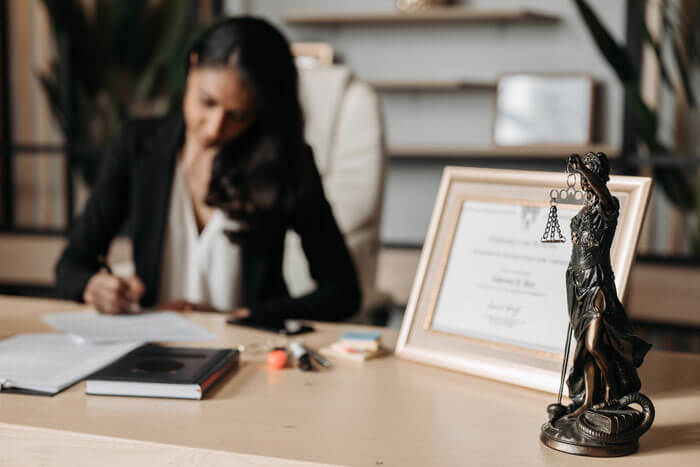 When the project has been finalized, if you choose to, Lasting Blueprint can and will upload and post your project the top ranking law video websites. This vital step can give your office lots of views and possible patronage from prospective clients. Some of those websites are: Lawyers.com, Martindale.com, and YouTube.
Law firm websites, social network, or business profile page that has a video attached to it generates more views than ones without. Lawyers.com they get about 174 percent of views than those without videos. Recent survey shows that about 73 percent of prospective clients actually watch videos so that can have a feel of what to expect from their lawyers before contacting the firm. An attorney video production will lay a platform for your firm and help state your capability before your consumers contact you. Our goal is to make the best law firm videos that will help you build your brand.
Our law firm video production expertise includes:
Branding Video
Day In The Life
Settlement Documentaries
Independent Medical Examination
Compliance and Training
Site Documentation
Public Relations
Live Event Coverage
Commercials
Employee Orientation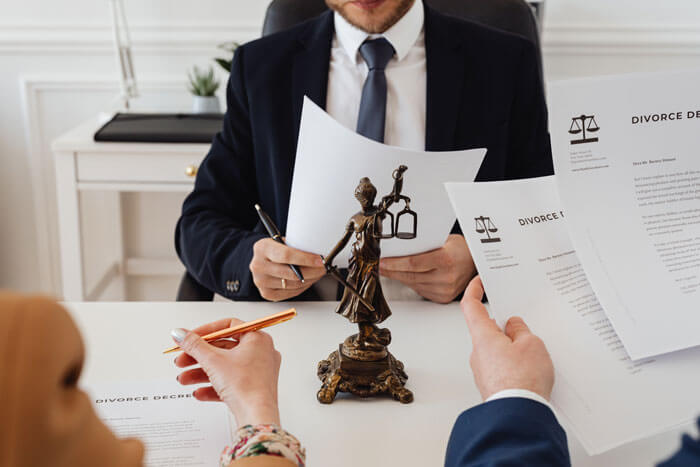 For more information, please give Lasting Blueprint a call at 407-536-8424 or visit our contact page. We look forward to hearing from you and discussing the details of your law firm video production!